LEADING COMPANY IN INNOVATIVE DIGITAL COMMUNICATION
MISSION: We help our customers to exploit the potential of digital communication with 4.0 technologies
Our double soul ENGINEERING – CREATIVE and MULTIMEDIA, allows us to exploit all the potential of digital to:
promote your brand in an innovative way

make internal and external corporate communication more effective and digital
digitize company operational processes
create digital events
Some examples of our innovative technological solutions:
Virtual Reality, Augmented Reality, Innovative Methods for Training, Gamification, 3D Holograms, Innovative Systems to Increase Sales Effectiveness.
Media Engineering awarded for
EXCELLENCE FOR THE INNOVATION AND THE VISION OF THE FUTURE
Media Engineering awarded for
EXCELLENCE FOR THE INNOVATION AND THE VISION OF THE FUTURE
ENGINEERING AND CREATIVITY AT THE SERVICE OF DIGITAL COMMUNICATION
We offer innovative digital solutions tailored for you.
Our team is constantly updated with respect to current technological trends, in order to offer the best digital solutions.
The new generation of advertising and communication. An LED technology that allows you to project floating images in the air with a 3D effect
We design courses, e-Learning Management System courses with attention to content, means of use, personalization, engagement
We develop apps for IOS and Android, software and web apps. We work with modern and fast technologies.
We have in-depth knowledge of the main E-commerce systems & CMS
We shape messages and ideas with pixels and ink to transfer them to paper and screens.
We create animated videos and infographics for communication, training and promotion
We offer interactive solutions for companies that want to take full advantage of tools like are  augmented reality, gamification and virtual reality.
We deal with the organization and direction of online events. We guarantee the success of any type of event (from a simple meeting to a large event with thousands of partecipants), connecting users from all over the world in real time.
The application for corporate communication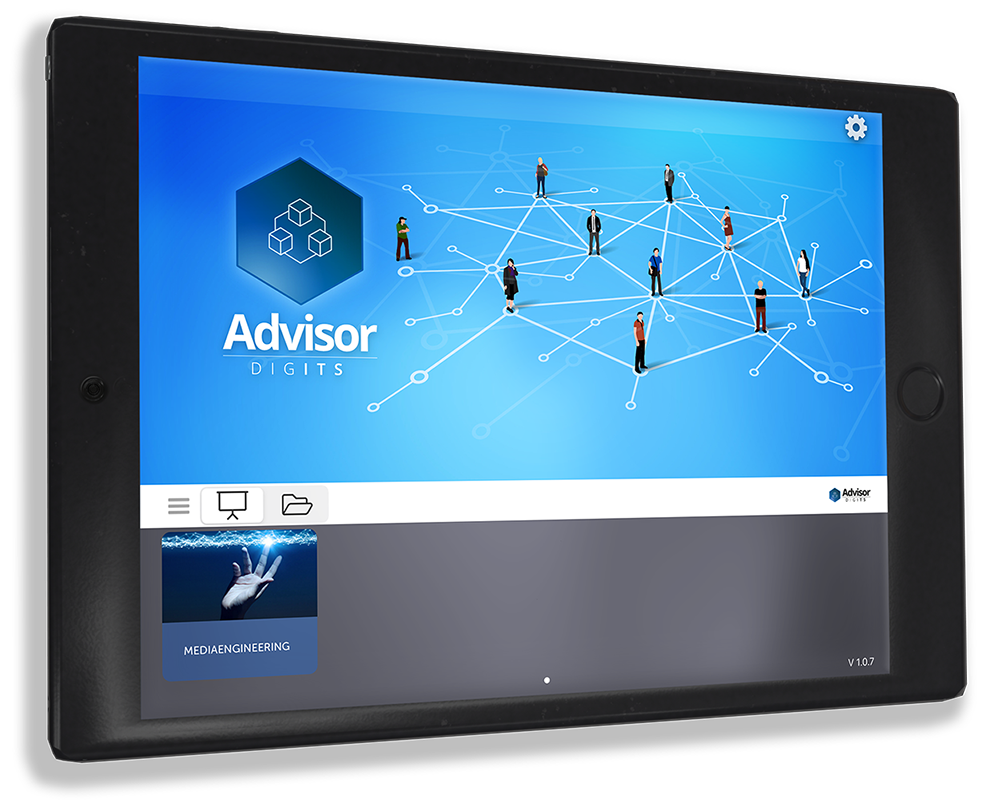 Behind all this there is a team united by the same passion: technology
We love to study it, experiment it, follow its evolution and understand all its application fields.
It represents the instrument and the result of our projects, in the name of  innovation and progress.
We work or have worked with many national and international companies. Here is a section from our client portfolio
Request a free consultation